OUR COMPANY
Our aim is to make the way eCommerce market participants interact with product data more efficient and comfortable.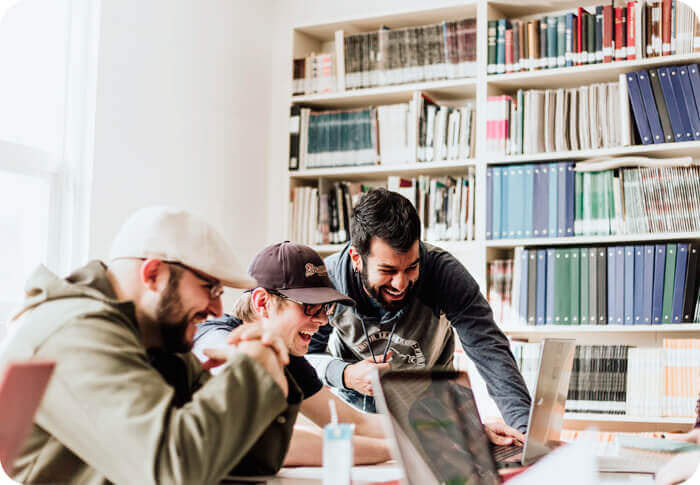 The service was founded by Cloud Content LLC, which has been successfully operating on the eCommerce market since 2014.
The company's main accomplishments are our own innovative solutions for creating and processing product
data, such as CloudContent, a service for filling online stores with product content, and Textsme, a
copywriting service. The company employs 25 in-house employees, 20 editors, more than 250 remote content
managers and more than 200 copywriters.

WE LOCALIZE
words of product
specifications
and descriptions
OUR ACHIEVEMENTS
How is our product different from similar solutions on the market?
In our 5 years as a content provider company, we have been developing technological solutions to resolve issues in working with product content for our customers. A set of the most essential tools allowed us to create an efficient service.
Cloud Content service beta version
The first version of Productbank was launched to automate content production within the Cloud Content.
Upgrade to version 2.0
In September, there was a relaunch aimed at increasing the volume of content production from tens of thousands of cards to a hundred thousand.
New core for the service
In July 2018, we launched the development of PB for Manufacturers version 3.0. This version is now the basic version and is currently in use.
Official release
October 17th 2019, official launch of ProductBank for manufacturers and brands. At the time of the launch, several dozens of clients were connected.

СloudContent
Content provider for online stores and marketplaces.
CLOUDCONTENT.RU

TextsMe
An in-house service for copywriting and translations.
TEXTSME.RU

ERP
A private service for record-keeping and managing documentation with clients.
PRIVATE SERVICE
Soon!
Ready for efficient product content management?
Begin aggregating, managing and exporting your product data to different channels with a single service.

Спасибо
Ваш запрос принят и отправлен на
обработку. В ближайшее время наш
специалист свяжется с вами.